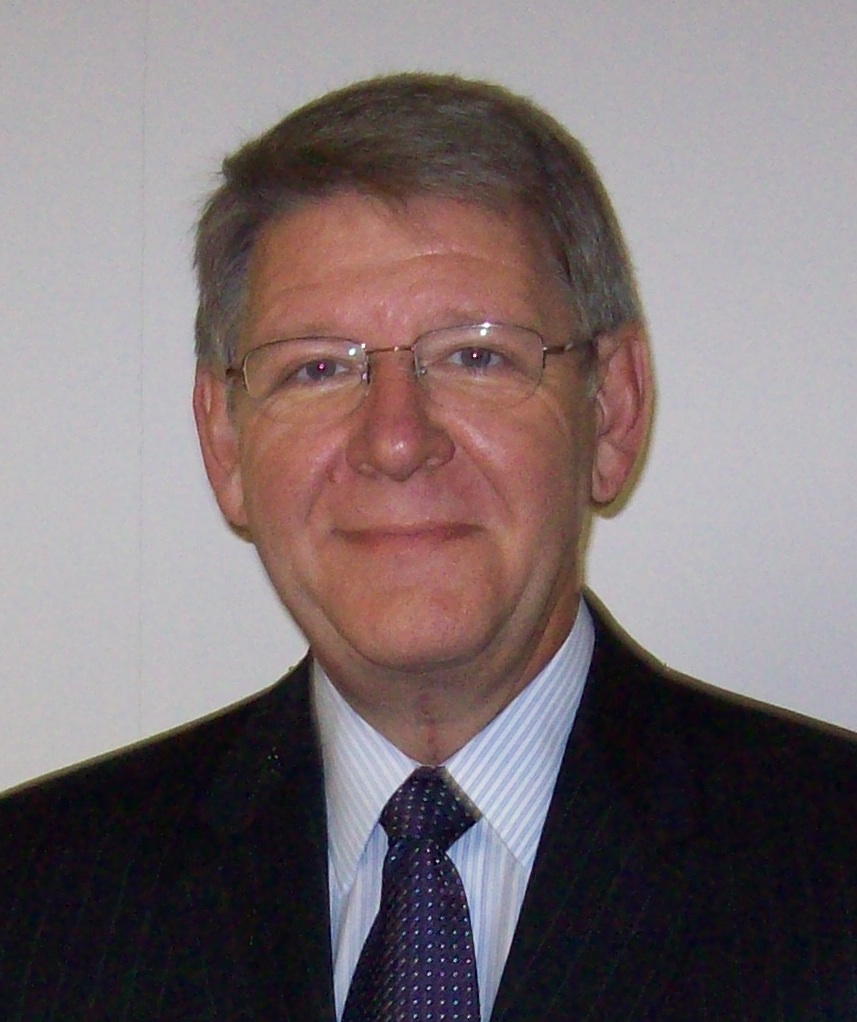 About Me...
I began my health care career in 1972 in respiratory care, attaining credentialing as a CRTT in 1974 and RRT in 1983. Most of my respiratory therapy career focused on critical care (adult and neonatal) and management. In 1985, I began developing my first hyperbaric program. Since then, I have worked as a clinician and am credentialed as a Certified Hyperbaric Technologist (with Distinction). I have worked for, and owned, hyperbaric chamber manufacturing companies and contract providers of hyperbaric medicine and wound care services.
The quick summary:
1985: First Hyperbaric Program developed
1988: Chamber manufacturing (Reneau, Inc.)
1992: Helped found Hyperbaric Oxygen, Inc (later changed to TotalWound), one of the first contract hyperbaric/wound care providers. Involved in all phases of corporate operations, with emphasis on technical/safety, training, and business development.
1997: Founded Advanced Baromedical Systems, Inc. Developed a unique monoplace chamber from design through production prototype.
2000: Founded Hyperbaric Specialty Consultants, Inc. Provided operational and technical support to hyperbaric program operators across the US.
2001: Joined Medical Multiplex, Inc. as a partner, and served as Senior Vice President. Provided support across multiple areas of corporate operations (technical, safety, business development, training).
2007: MMI was acquired by National Healing Corporation, where I was responsible for providing facility design support, directing the hyperbaric safety program, and serving as faculty for the company's training programs.
2008: Joined Hyperbaric America, LLC, a manufacturer of hyperbaric systems, assisted in development of a monoplace chamber.
2009: Founded Hyperbaric Safety Systems, Inc. to produce unique safety devices for monoplace hyperbaric chambers.
2011: Joined Environmental Tectonics Corporation as President, Biomedical Systems Division.
Contact information: (210) 823-2200 or email steve@jstevenwood.com
Professional Activities:
I've been a member of the Undersea and Hyperbaric Medical Society since 1986. In June 2003, I completed my term as Chairman of the Associates of the UHMS and completed my term as board member of the Associates in 2007.
I have spoken on various hyperbaric-related topics at professional conferences in the US, Canada, Mexico, and Australia.
In 1999, I contributed a chapter to the standard hyperbaric safety reference text, Hyperbaric Facility Safety, A Practical Guide.
I remain active in professional organizations, including the American College of Hyperbaric Medicine as well as the UHMS. I am a faculty member in training courses in hyperbaric chamber window inspection conducted by International Atmo, Inc.