California Dreaming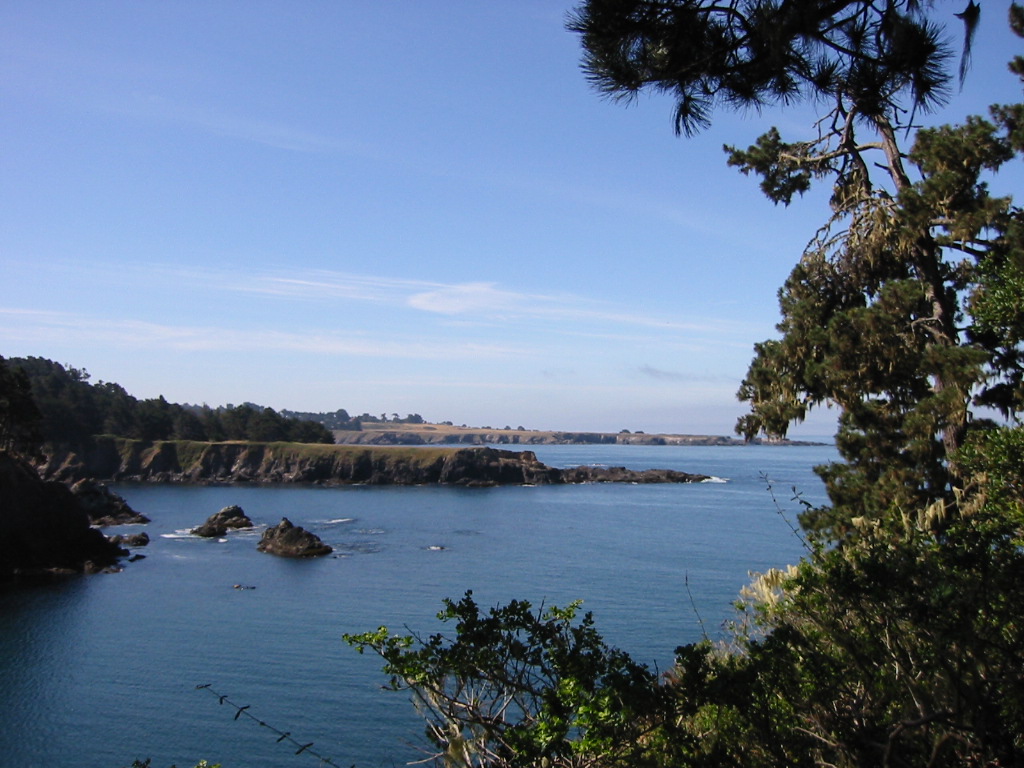 Mendocino coast
On June 24, Jayne's dad Ed Muns and his wife Marylee celebrated their 35th wedding anniversary with a trip to northern California's wine country, followed by a drive down the coast to San Diego. We had the opportunity to join them for the trip and celebration...
(click on the thumbnails for full size photos)
We started in San Francisco, with a stay at the Stanford Court Hotel on Nob Hill,

then traveled to the Napa Valley, where we toured wineries...


and were joined by sister Heather and Randy, her boyfriend

(those kids!). Dinner in Napa was great (as was the wine)




After two days in Napa, we traveled on to Mendocino, and visited more wineries, particularly the champagne houses...


The Mendocino coast is beautiful





(though cold for some of us).

Again, we had lovely meals and fine wines...

, then headed down the coast for San Diego, with a stop in Carmel, where we celebrated Ed and Marylee's anniversary at one of their favorite restaurants.



In San Diego, we were joined by Heather, Randy, sister Michele and her boyfriend Thor for one more dinner.


Thanks Marylee and Ed for such a wonderful trip!