Southwestern France 2004
The "Life is Good" Tour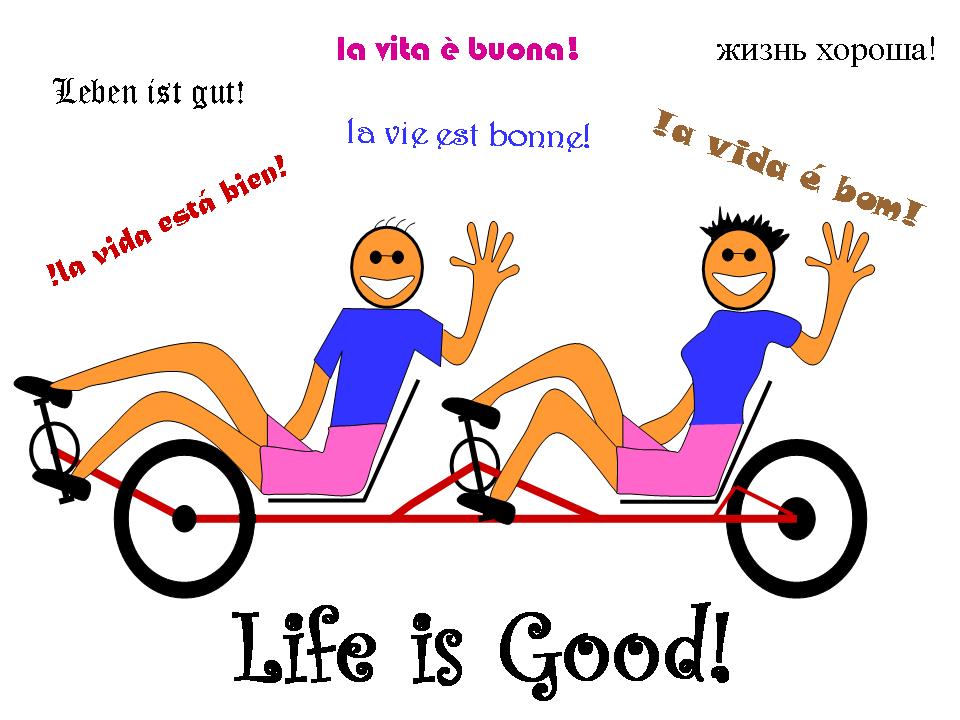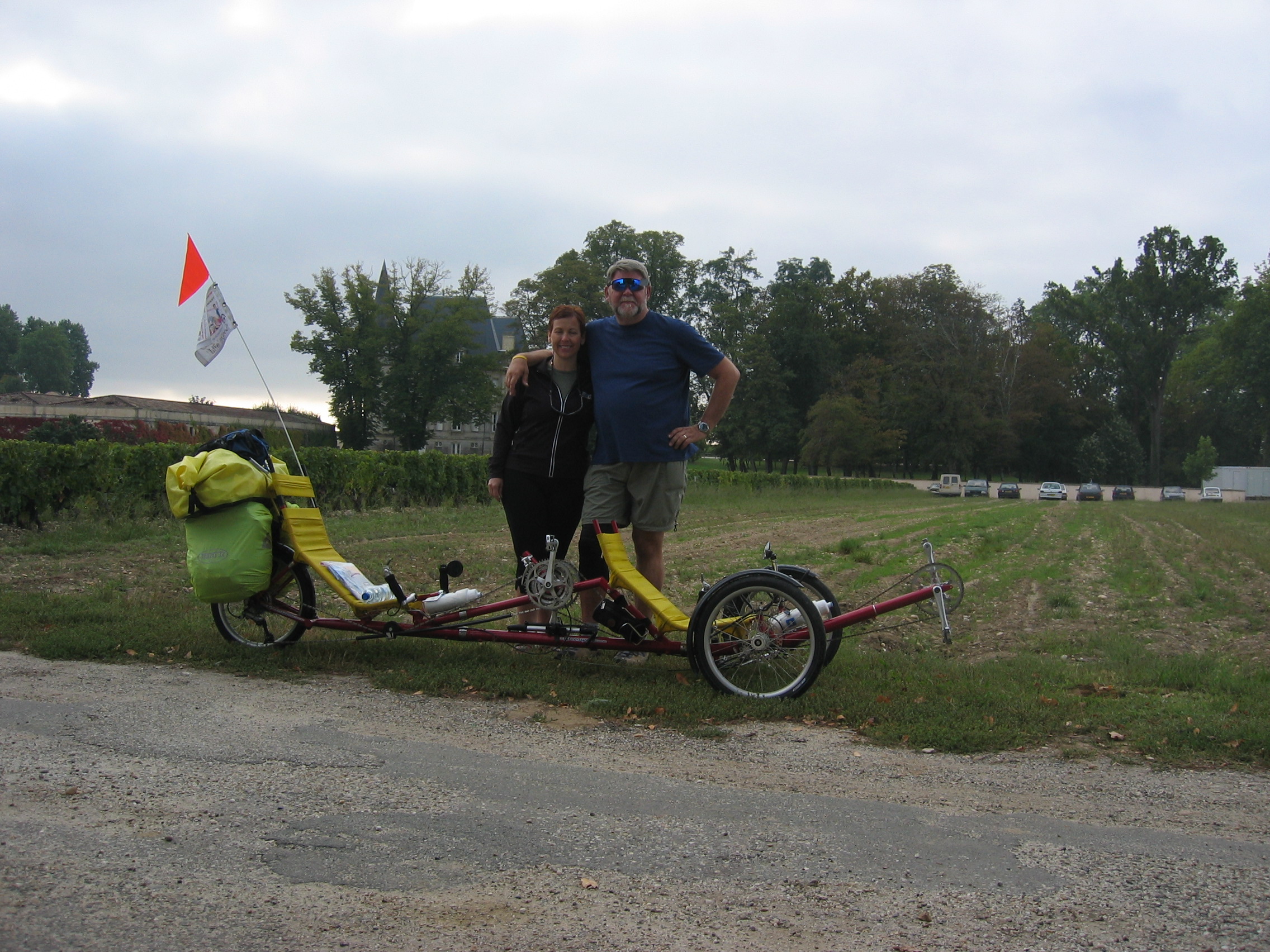 For Jayne, there's almost as much fun in planning a trip as there is in the trip itself. In late 2003, we started talking about where to do a cycling trip in late 2004...
After considering a number of alternatives, and the state of our frequent flyer miles, we selected the area of southwestern France, centered on the city of Bordeaux. We were inspired by a beautiful web site by a Canadian couple, Spiros and Maria, and our tour followed some of the less hilly portions of their tour (though we had our share of climbs).
This area of France is the base for production of a number of culinary essentials, namely: wine, fois gras, truffles, cheese, brandy, more parts of the duck prepared in more ways than you can imagine, and a host of specialty products based on the common walnut. Out in the countryside are multitudes of hamlets and villages that maintain the character of their medieval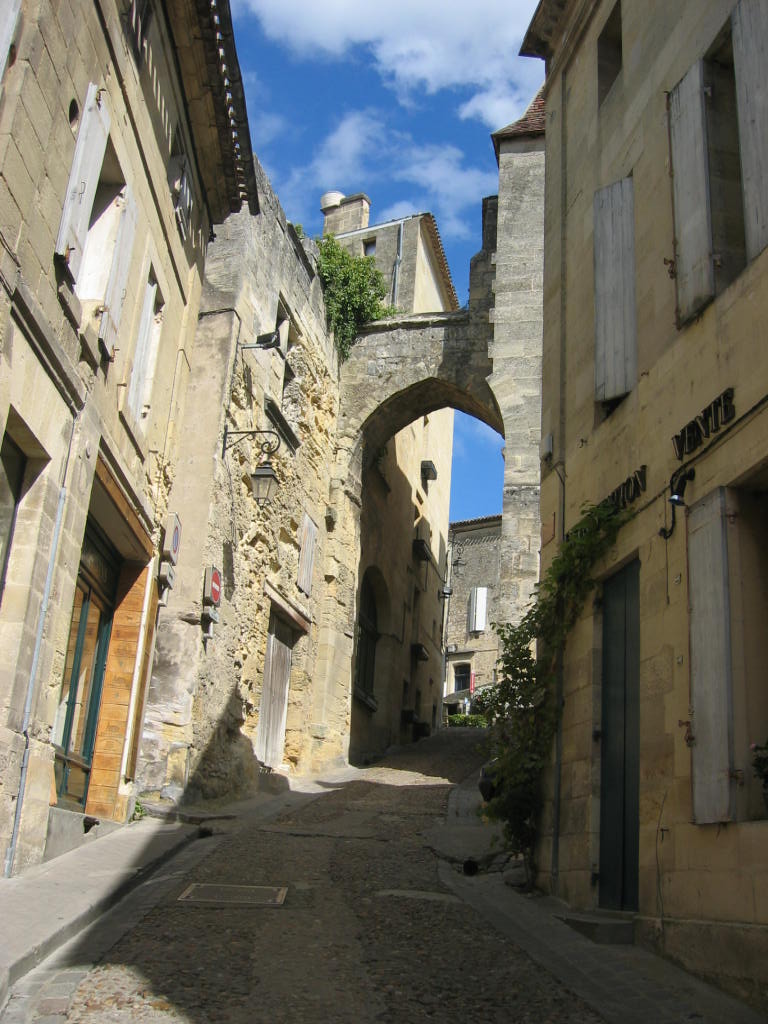 roots. Pick a time of year when the weather and crowds moderate, and you can have a close-up view of the unique experience that is France.
We would follow the same plan we used for our 2002 trip to Germany and France: with the exception of a few critical nights, we would have no set plans or hotel reservations - just follow a general guide and adjust distance and timing to accommodate our moods and the local conditions.
Our plan for this trip was to fly to Bordeaux, assemble the trike, and ride to the east in a long arc of 400-500 miles ending at the foothills of the Pyrenees, then return to Bordeaux by train. The route would cover many of the major wine appellations, then continue on to historic and prehistoric sites. Jayne's plan was designed with maximum flexibility, which would prove to be a lifesaver as the trip progressed.
Six weeks before trip time, disaster strikes. The trike is stolen! Thanks to Jayne's PR experience and Steve's detective work, the trike is recovered. Click here to read the tale.
As the tour progressed, we had to make two major changes. Five days into the route, following three days of hard climbs, and facing seve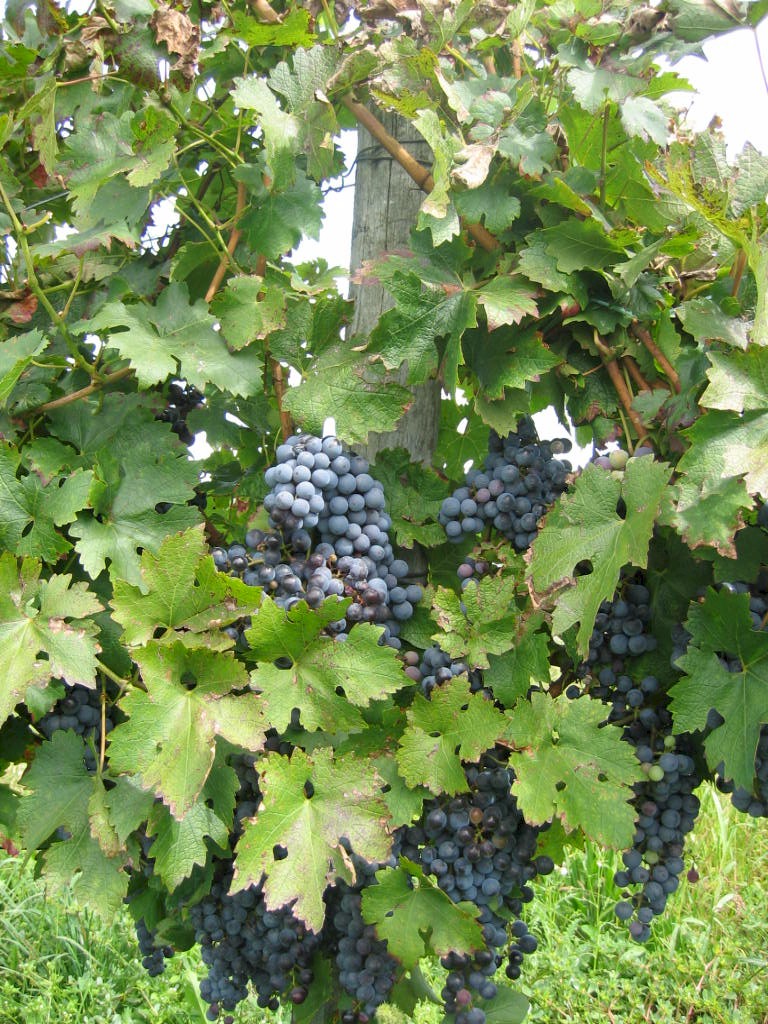 ral more days of even harder climbs, we returned to Bordeaux and began a second, flatter loop along the Dordognne estuary. Three days into the second loop, the trike suffered a major mechanical failure that forced us to rent a small truck and drive for the remainder of the trip. Though driving gives you a totally different experience, we found that the flexibility provided by a motorized vehicle gave us the opportunity to complete visits to most of the sites on our original plan.
To read a day to day itinerary, click here.
Other pages: